Obasute Route
2 hr
Obasute Service Area Viewing Platform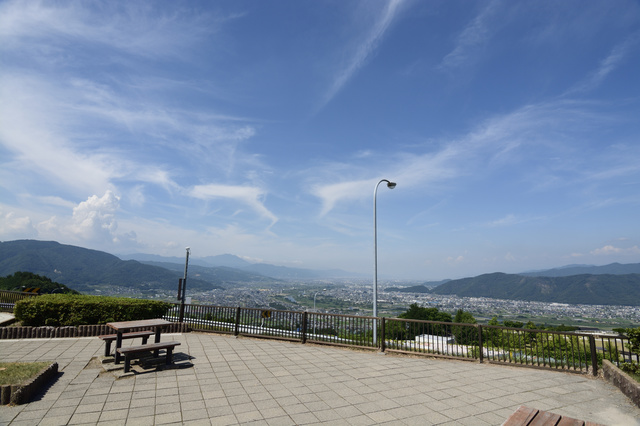 terraced rice paddies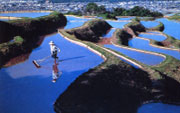 You will visit Obasute Station, a switchback station. The view from the train window is considered one of the three best views from a train in Japan, and the rice terrace is mentioned in one of Matsuo Basho's haiku poems and old tales.
Apricot Village Tour Route
2 hr
Morishogunzuka burial mound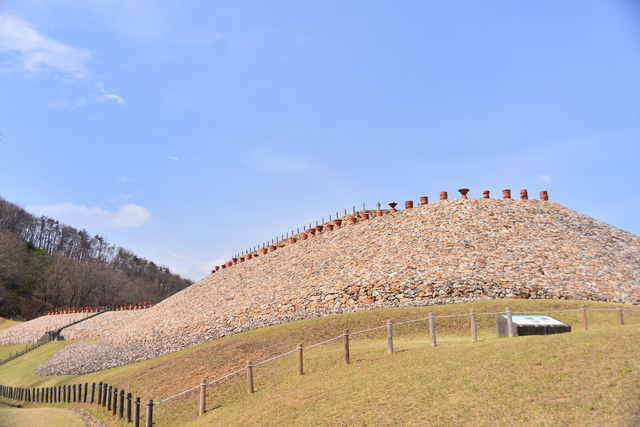 You will visit Morishogunzuka mound, which is written about in school textbooks, and Apricot Village, which gives you a view of one million apricot trees in a single glance.
Nature Route
3 hr
Kiridoshi in Chikuhoku Village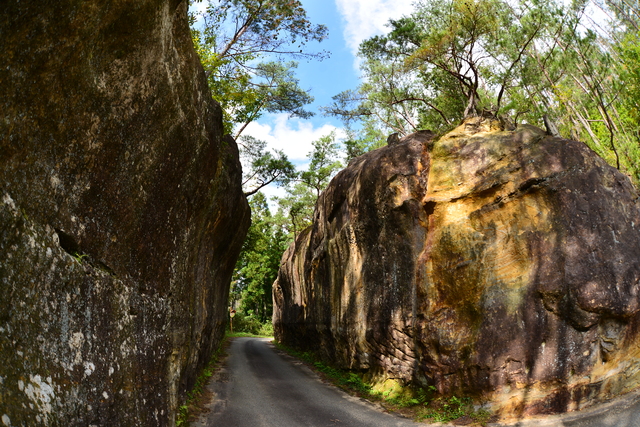 You will experience Nagano's nature to the fullest.